Retirement Communities in Rochester, MN & Byron, MN
Living fully. Living well.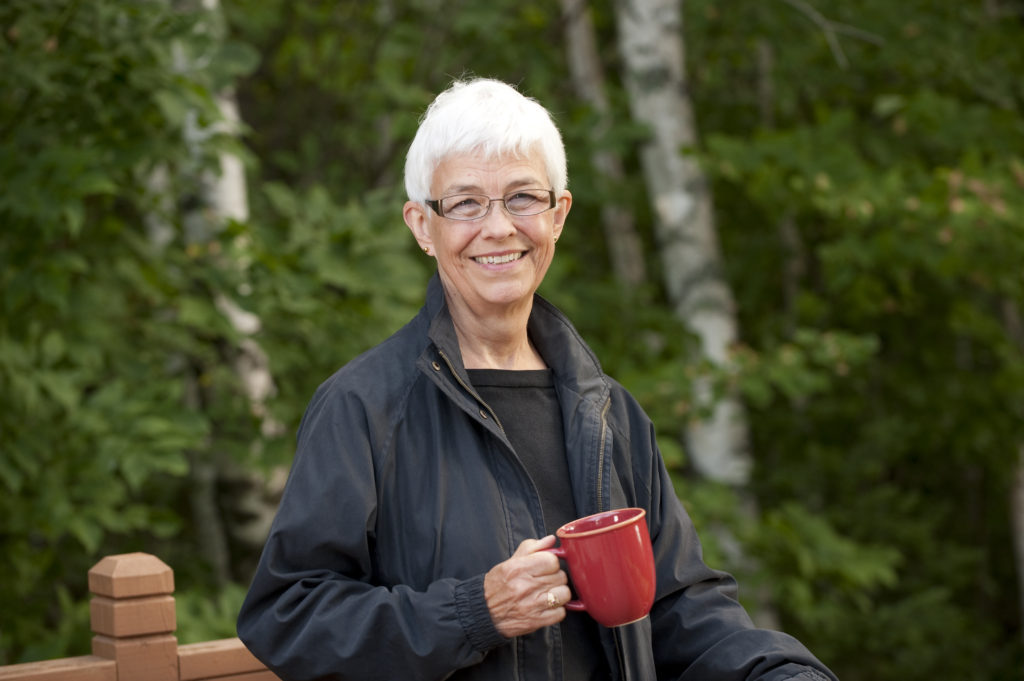 Madonna Living Community is comprised of Madonna Towers of Rochester, Madonna Meadows of Rochester, Madonna Summit of Byron and Madonna Living Community Foundation, with the purpose of providing care along the entire continuum of need. Madonna Living Community has been recognized and awarded for providing quality care in the greater community of Rochester and surrounding area.
Delivering compassionate care that's rooted in our Catholic values, we're affiliated with the non-profit Benedictine Health System. We are committed to serving everyone of any denomination in a friendly environment with a true sense of community.
Our Mission and Values
Based on the Gospel and Chapter 36 of the Rule of St. Benedict, our Mission and Values direct our compassionate care. Hospitality, Stewardship, Respect and Justice, our Benedictine Core Values guide us every day as we deliver senior housing and senior care.
Facts to know.
385 team members
101 independent living residences
105 assisted living residences
62 skilled nursing residences
59 memory [support/care] residences
Sponsored by Benedictine Health System
Our System
Board Members
Justin Anderson
Diane Eustice
Timothy Geisler
Barb Graham
Fr. Donald J. Schmitz
Sr. Tierney Truman
Michael Willard
Jill Squier
Don DeCramer
Michael Willard, retired HR Executive with IBM
Larry Koshire, RPU
Take a look at the opportunities to stay active at Madonna Living Community, in all levels of living.