Your gift makes a difference.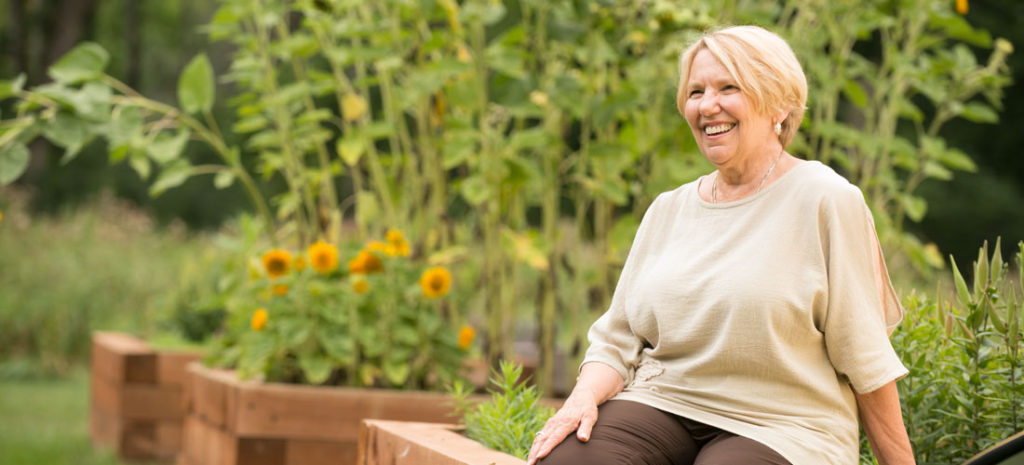 Gifts to the Foundation breathe life into our mission supporting efforts to enhance the care we provide. Gifts may be applied where the need is greatest or specifically designated by generous donors – like you.
Your charitable support to Madonna Living Community Foundation of Rochester can help invigorate the lives of our residents by expanding opportunities for socialization, creativity, recreation and cultural experiences. Madonna Living Community serves Rochester, Byron and surrounding area residents who need help so they can live their lives more fully.
We're committed to providing compassionate, quality care with special concern for the underserved and those with special need. For example, gifts from generous donors have allowed us to add:
Additional care residences and services
Chapels
Private rooms with private bathrooms and showers in our Rehab Unit and Skilled Nursing Care Center
Health and wellness activities
Shuttle vans
Private Memory Care Suites
Every gift truly makes a difference.
We make it easy to donate to the Madonna Living Community campus of your choice.
Donate online to: