Home Care Serving in Rochester, MN
Independence and health – in the comfort of your home.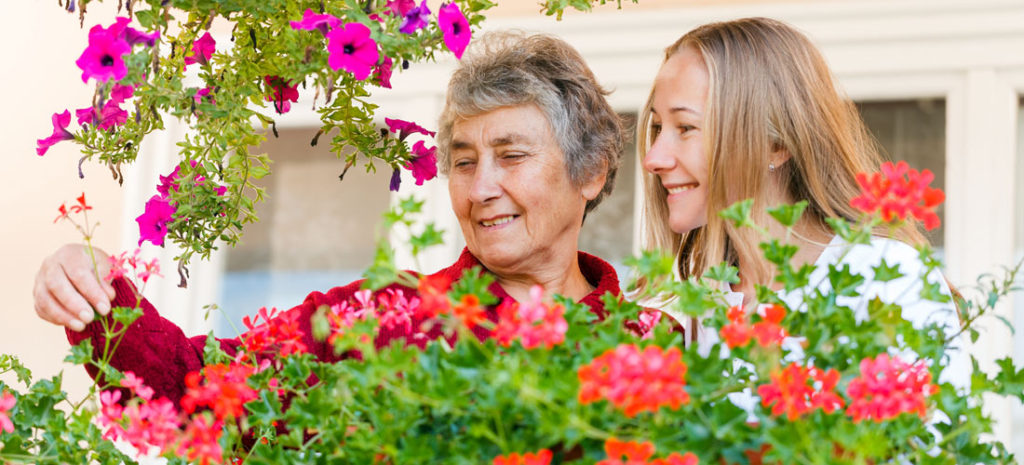 Maintain independence and privacy with comprehensive, coordinated senior health care services, delivered right at home. Skilled care coordinators offer an array of services focused on individual well-being, matching needs to resources. We also offer connections to additional services and care to maintain and enhance your preferred lifestyle.
Home Care services consist of a community of nurses, home health aides, companions and therapists work to serve the needs of seniors by using a team approach.
Madonna Living Community has two home licensures – Madonna Towers Home Health and Madonna Meadows Home Health.
Madonna Meadows Home Health provides home care to the Madonna Meadows and Madonna Summit campuses. Madonna Towers Home Health provides home care specifically for the Madonna Towers Campus.
Learn more about Home Care services at Madonna Living Community or schedule a tour of one of our campuses by contacting us online or calling 1-507-288-3911.
Home Care services include:
Case management of medical condition
Medication management
Meals
Skin care
Assist with personal care
Social services
Companionship
Chore services, including laundry, errands, light housekeeping and food preparation
Transportation services
Home Care is one part of Madonna Living Community's continuum of senior living services.