Join our team of compassionate caregivers.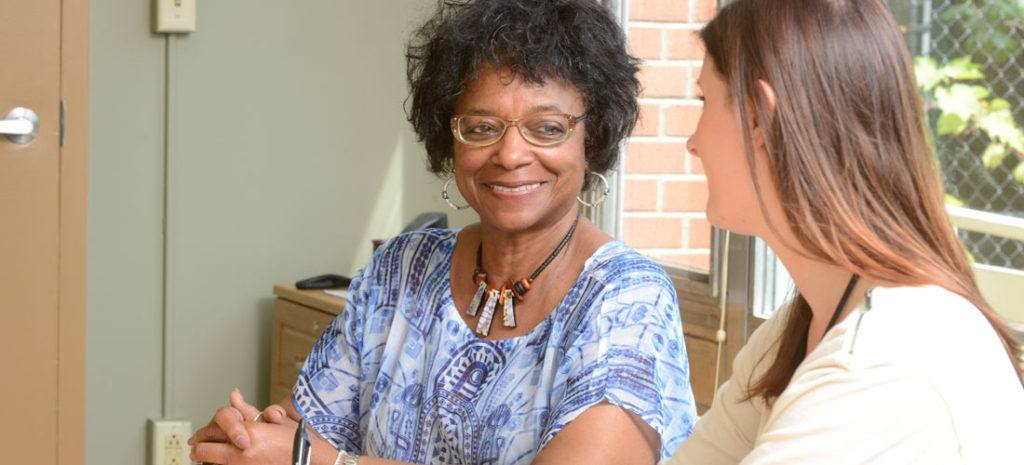 When you work for Madonna Living Community, you're a part of something much bigger.
As a Catholic, mission-driven, non-profit organization, you'll find that our Mission and Core Values extend far beyond a poster on a wall. Our employees represent the best of who we are and what we are about by incorporating our Core Values of Hospitality: Stewardship, Respect and Justice into daily work. This makes a difference in the lives of our residents, their families and friends.
Joining the Benedictine Health System means not only joining one of the nation's largest Catholic long-term care providers, but gaining access to a wide range of innovative thinking, quality systems and management expertise, skills and experience. It's a system that has endured since 1985.
We're always looking for dedicated people with excellent skills who share our Core Values and our commitment to providing compassionate care and services to seniors in need. You'll become a part of a team of more than 6,000 employees across six states in more than 40 communities.
Current Openings
View and apply for job opportunities at any of our campuses: Madonna Towers of Rochester, Madonna Meadows of Rochester, and Madonna Summit of Byron.
If you are interested in speaking with a Human Resources professional, visit our Contact page to submit your request.